ServerCall

pager restaurant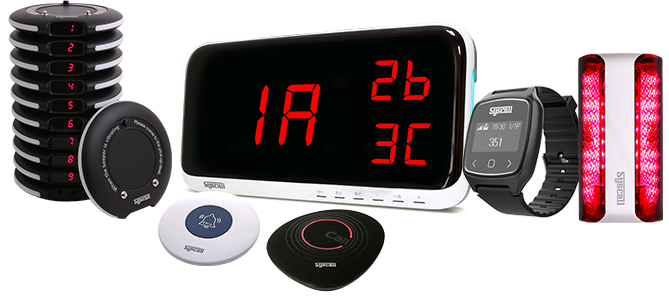 ServerCall / Staff Pagers
Whether you work in healthcare, childcare or the restaurant industry, our staff pagers will ensure your workflow is quick and efficient.
We understand that your staff plays a crucial role in guest satisfaction and productivity. Use our staff pagers to run your business efficiently and make your business shine. moreover 
Staff paging systems are an essential part of effective communication on your team. Quickly alert staff for maintenance needs, and guest status. as well as.and pager restaurant.
Our staff pagers are designed to streamline the workflow in your organization. Choose between 3 staff pager models to fit your business of course. fac