wireless Nurse Call Solutions
Timely and Efficient Care of your patients
What Is Nurse Call System
 A wireless Nurse Call system is a communication system used in healthcare facilities, such as hospitals to enable patients or residents to request assistance from the nursing staff. it provides a way for patients to communicate their needs to caregivers efficiently and promptly.
How Wireless Nurse call System Works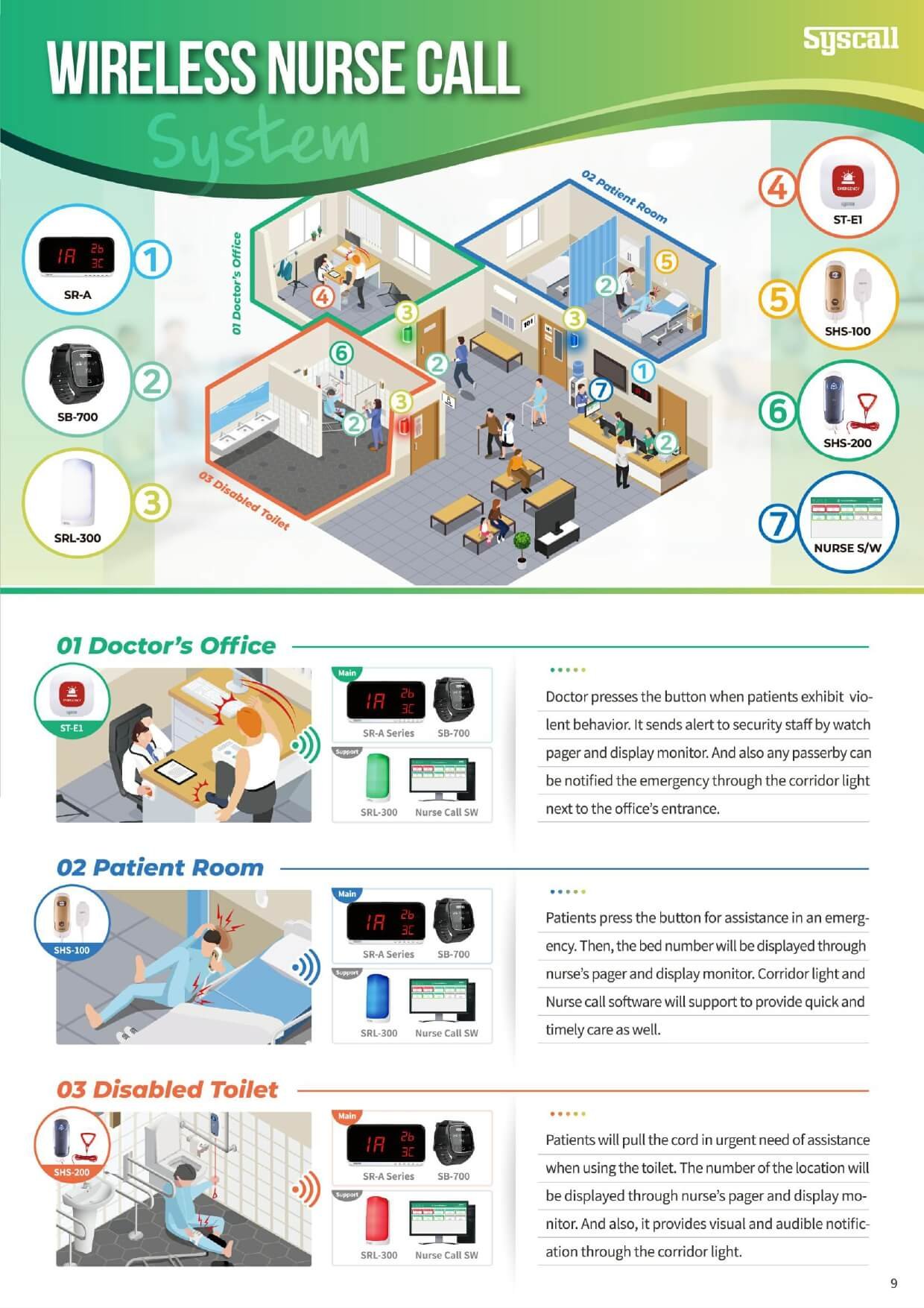 Wireless Nurse Calling System Products
Display Screen
The display screen is usually located at the nursing station and receives alerts from the call buttons. it displays information about the room or location allowing nurses to prioritize and respond to requests effectively.
Patient Buttons
These are the devices placed within reach of the patient, allowing them to initiate a call for help.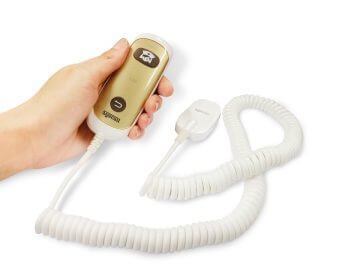 Wrist Watch Pager
when a call is made wrist watch pagers receive a notification to alert nurses. ensure that nurses can respond promptly to patient requests even if they are not in the immediate vicinity of the display screen.
Toilet Pull Button
These are devices placed toilet handicapped, allowing them to initiate a call for help.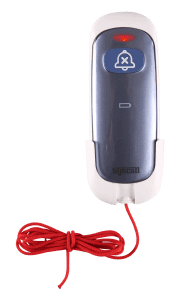 Light Indicator
Allow the nurse to see the patient's emergency situation by light.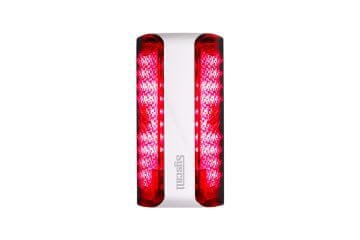 Wireless Guest Paging System
Hand over the guest pager to the waiting patients.
Call the guest pager in their sequence of treatment.
Call the guest pager when the medicine is ready

Nurse Call Solution
The patient presses the call button, and the room or bed number will be shown on the receiver.
Nurses are also able to check the calls by the pager.